I'm a Cancer Survivor, and Here's Why I'm Not Quite Right
Ryan Hamner
It was just another morning if I remember correctly (that can be tough). I woke up at 6:00 a.m., but then reset the alarm just so I could sleep in for a few extra minutes. I think I was still tired a bit from tossing and turning during the night.
Sometimes, I'm pretty sure that the neighbor upstairs plays with his pet horse in the living room at 3:00 a.m. or has some amateur wrestling match. I really don't know, but man, they get loud up there.
Really though, the regular stresses of the day can keep anyone up at night. Those thoughts about the job, kids, and money. But, for some survivors, like myself, it might be the worry with the new heart valve that you know you are going to have to have at some point. It might be that lymph node on the side of your neck that you've been watching for months—or simply that pain in your chest, that although you are used to, and is helped by medication, sometimes you can't help but wonder, "What's going on in there?"
I mean, as a survivor, you aren't always scared of cancer, because you've dealt with that, multiple times, some of us anyway. However, the inconvenience of another recurrence can weigh on you heavily. And over time, other issues caused by years of treatment can add up. Things like thyroid issues, lung problems, digestive issues, cardiac woes, and as you can imagine, anxiety—and all you can do is try and stay ahead of it all while keeping it from impacting other "normal" parts of your life.
Regardless of what goes on with me though, I feel like I've whipped cancer's arse in many ways. I believe I've had some divine intervention along the way, no doubt. And with my diet and workout regimen (more on that later), I've been able to stay in pretty decent shape, considering—and I'm thankful for that.
So if ever a cancer survivor seems a little out of it, a little off, a little worried, they might just have a good reason. Surviving, it's a great gift, but one that can be very complex. When remission begins, your journey doesn't end, not at all.
Read about more of my story in my new book, This is Remission: A Four-Time Cancer Survivor's Memories of Treatment, Struggle, and Life.
Summary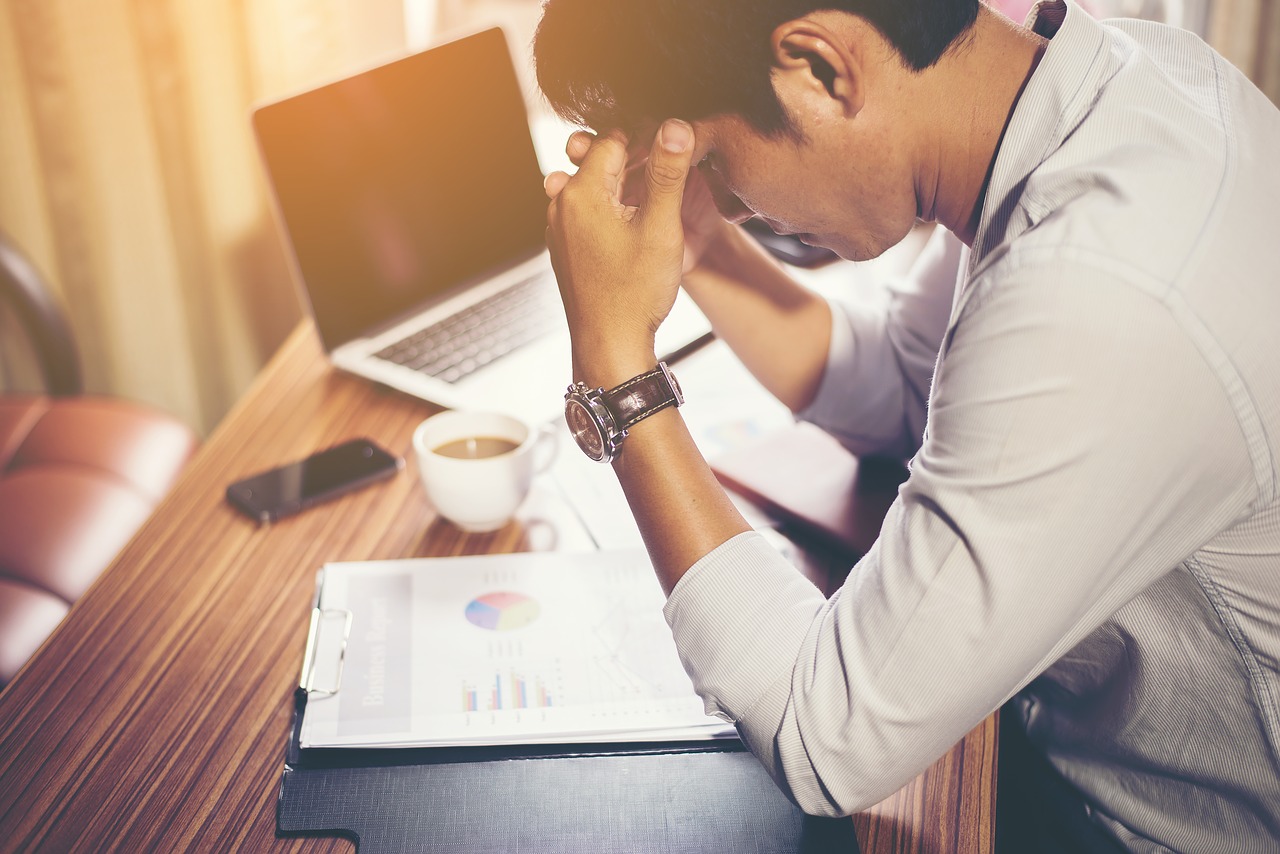 Article Name
I'm a Cancer Survivor, and Here's Why I'm Not Quite Right
Description
Cancer is a nightmare as we all know, but life after cancer can be a challenge as well. Here's what some cancer survivors deal with.
Author
Publisher Name
Publisher Logo