Cold Cap Helps Breast Cancer Patients Keep Hair
2survive
A recent clinical trial to reduce hair loss in breast cancer patients being treated with chemotherapy is showing positive results.
The cap is worn for thirty minutes during treatment and then for 1 hour after treatment. Wearing the cold cap brings the temperature of the scalp down to 24 degrees Fahrenheit and reduces blood flow to the scalp during chemotherapy.
The study found that just over half of women who used a cold cap during chemotherapy treatment kept their hair although thinning was sometimes experienced. The subjects were in the early stages of diagnosis and had at least 4 rounds of chemo.
"It was a gift," Karen Dicken told CBS Denver News. "To be able to go through that process and keeping my hair kept me positive and that's what pushed me through."
I personally used a similar product in 1983 while undergoing treatment for Hodgkin's Lymphoma in Atlanta, Ga. It was called the "ice cap." I experienced positive results with the ice cap and my hair loss was greatly reduced.
Sources
http://www.webmd.com/breast-cancer/news/20161209/cold-caps-may-halt-hair-loss-in-breast-cancer-patients-study#1
Device Helps Cancer Patients Keep Their Hair During Chemo
Summary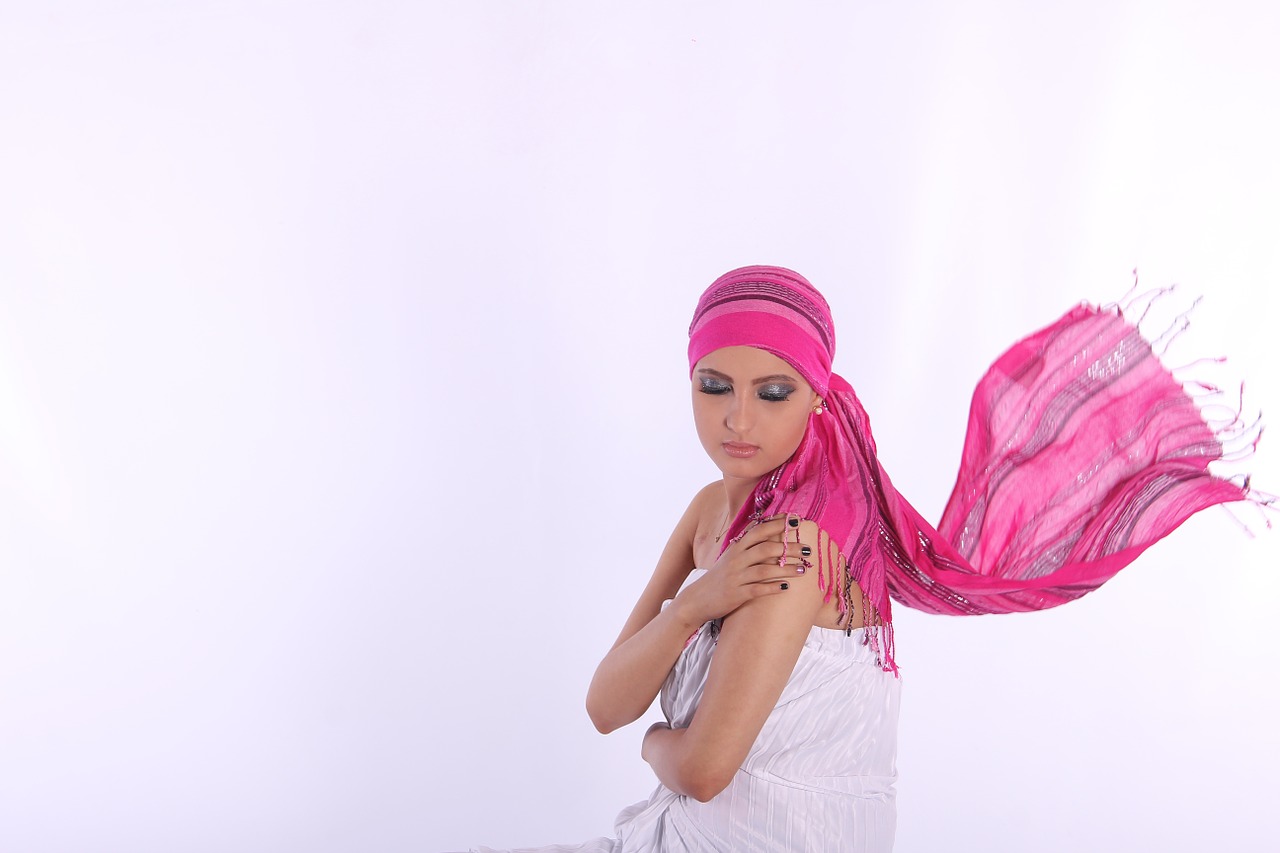 Article Name
Cold Cap Helps Breast Cancer Patients Keep Hair
Description
A recent clinical trial is showing positive results. In testing women in the early stages of breast cancer, the cold cap helps breast cancer patients keep hair.
Author
Publisher Name
Publisher Logo