Chemotherapy: The 80s Versus The 90s
2survive
In the early 80s, when I first had chemotherapy, I was around 8 years old, chemo was brutal. The side effects of the treatments were something I could never get used to or prepare myself for.
It all would start with getting up early in the morning a couple times a week and driving 2 hours to Atlanta, Georgia. At the clinic, I would sit and wait to have my blood drawn. Next I would see the doctor, and then came the worst part, waiting to be called back for chemo. Often times I would wish that my white count would end up being too low for me to have treatment or even think up scenarios in my head that could possibly postpone having to deal with chemo one more time—tornados and power outages often came to mind, but never came through for me.
Every time the nurse came out of that waiting room door to call back one of the kids, I would feel a nervous surge go through my body. Miss Cindy, who was the clinic's entertainment for the kids, would usually be pushing a cart around the clinic handing out small toys or candy to distract the kids from that moment of impact, when our name was called from the list.
When my name finally was called, usually my mom and I would walk back to the chemo room. The nurses, CJ and Jennifer, would be there waiting on me with a big smile. I loved my nurses, but even as a kid I thought, "Come on now, what's there to smile about?"




As the session started, the anxiety intensified. The drugs made me depressed, weak and upset—every single time. Sometimes I'd try to tell myself that this time may be different, but it always ended the same, with my mom carrying me to the car, us going to the Ronald McDonald house and like clockwork, the violent dry heaves starting. I would strain so hard that tears would come to my eyes and my stomach muscles would tense up like I was doing 8 minute abs, but for hours. That was the chemotherapy of the 80s, relentless.
I would have chemotherapy many more times with multiple recurrences of Hodgkins, but finally I found peace in remission at 11 years old that lasted until I was 21. When I was diagnosed with Hodgkins again at 21, it was devastating. Everything seemed to be going so well. Of course, almost any life compared to one that includes having cancer is "going well."
Before I started my chemo in 1997, some questions weighed on my mind, had anything changed? Would me being older help me not get so sick? Would the chemo drugs actually be worse?
When the day came for my first treatment, my mom, dad and I all sat in the waiting room, again. It was just like old times. The nurse would come through the waiting room door, call back the next patient, I would get that nervous surge through my body and then finally it would be my turn.
When I walked into the chemo clinic for the first time in almost 10 years, it hit me in the gut. Countless memories came back to me and one of the most pressing at that moment was how I used to get violently ill.
I was led to my chair in the packed clinic and sat down. I wondered if any of the adults in front of me were some of the kids who sat with me years ago. While in my chair I did more waiting, thinking and dreading. Eventually the nurse started my IV and I tasted the saline as she pushed it through my IV—and then, chemo. This time, it was different, and in a good way. There were new anti-nausea drugs. I remember being given these drugs along with my chemo and sitting there just waiting—waiting for something to happen, nausea, depression, but there was none of that. I was actually able to eat a sandwich. I was amazed and thankful. The advances in treatment between 1988 and 1997 were incredible. Yes, I still had to have chemo, but I didn't have to have mom carry me out of the clinic. It was no longer chemotherapy of the 80s.
Summary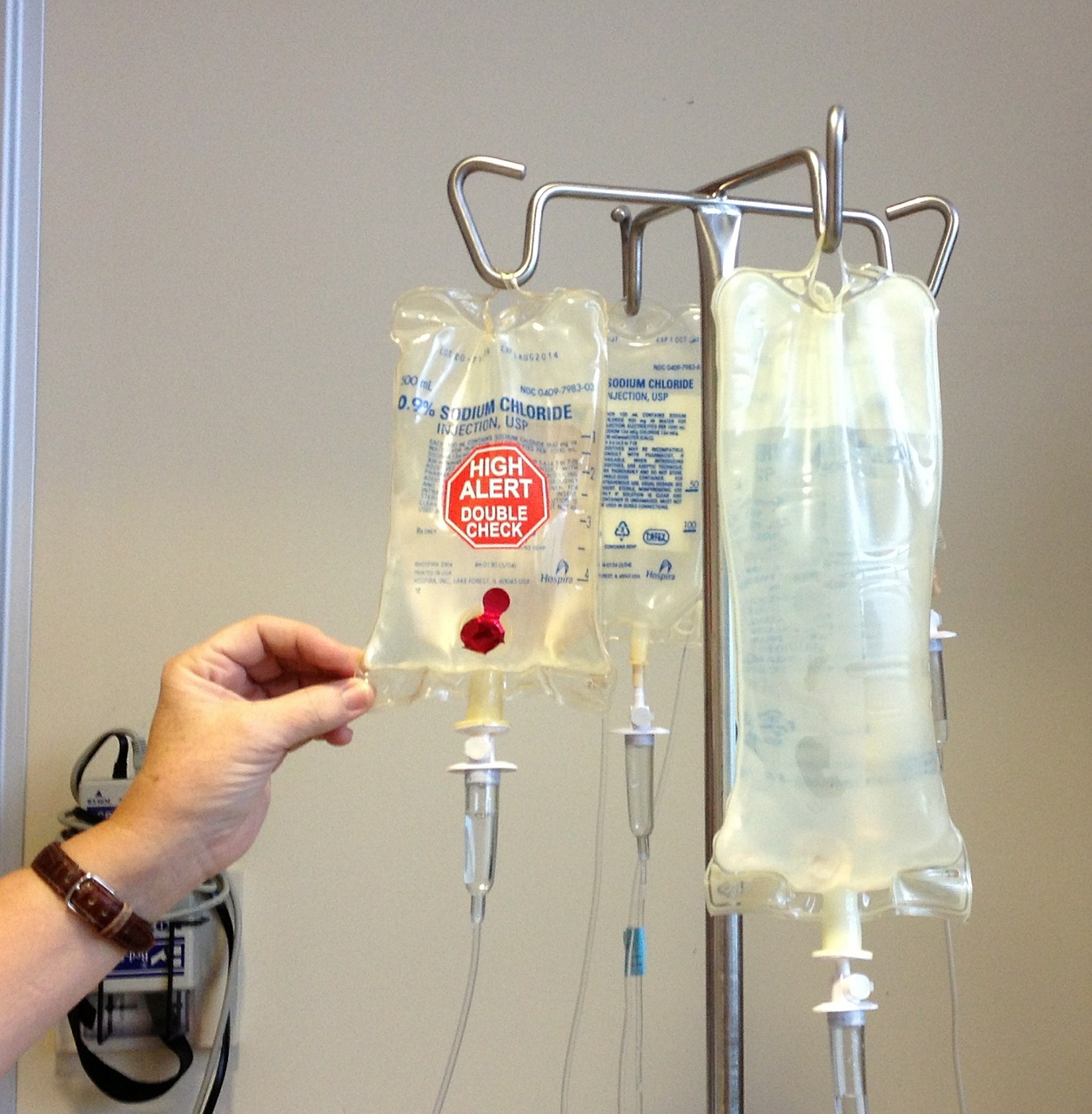 Article Name
Has Chemo Gotten Better Over the Years?
Description
In the early 80s, when I first had chemotherapy, I was around 8 years old, chemo was brutal. The side effects of the treatments were something I could never get used to or prepare myself for.
Author
Publisher Name
Publisher Logo