How Can You Get Prescriptions at Discounted Prices?
2survive
Job loss is a nightmare for anyone. It causes stress, anxiety and drains financial resources. However, as I wrote in a recent article for CureToday, job loss can be a much bigger deal for those with chronic health conditions—we absolutely must have health insurance to pay for doctors and medication, which can both be outrageously expensive.
Recently, after my contract job ended, I set out to find ways to get my medications for less. I worked with some government agencies at first. One said it would literally take me 4 months before I would receive any help with medication. Other resources didn't return my phone calls. That is when I stumbled on to BlinkHealth.com.
Everyone qualifies for Blink, regardless of insurance. There are no membership fees and purchases are refundable. Simply shop online, save and pick up your prescription at a participating pharmacy. Participating pharmacies include: CVS, Rite Aid, Publix, Safeway and Kroger. *Note, you will have to have your prescription of course.
Below is an example of one of the drugs I recently saved on. Obviously, this site can come in pretty handy even when you do have a job. Check out BlinkHealth.com today.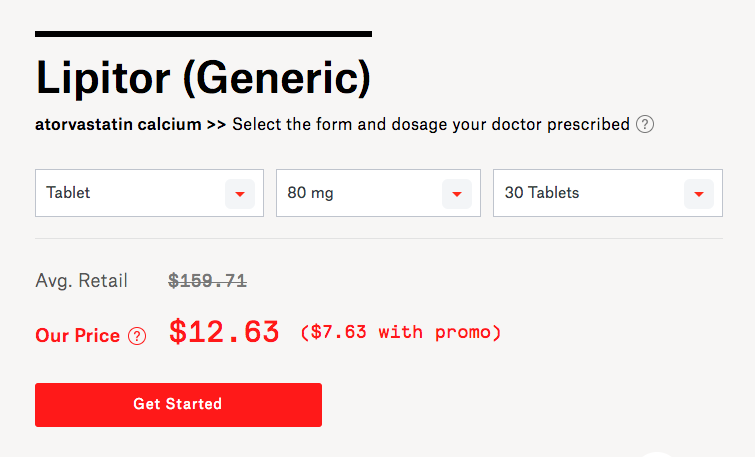 Summary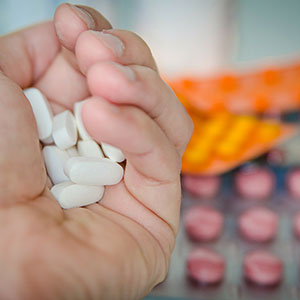 Article Name
How Can You Get Prescriptions at Discounted Prices?
Description
Medication can be extremely pricey, and if you lose your job, finding a way to pay can send you in to panic mode. Here's how I saved 96% on my medication.
Author
Publisher Name
Publisher Logo